Horse racing champion Ron Turcotte hurt in accident in New Brunswick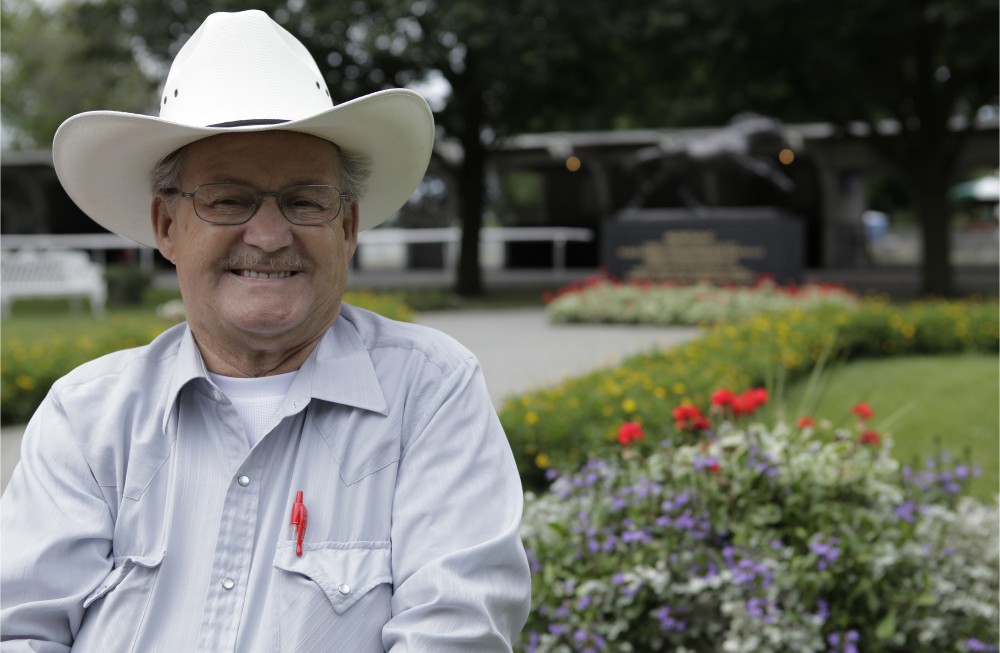 GRAND FALLS, N.B. – Canadian horse racing champion Ron Turcotte is in hospital following an accident near his home in northwestern New Brunswick.
Police say Turcotte and another man were hurt Monday when the van Turcotte was driving left the Trans-Canada Highway, hit a snowbank and flipped onto its side on the pavement.
RCMP Const. Yannick Pelletier says the accident happened around 9:45 a.m. near Four Falls.
He says the accident is under investigation but roads were covered in snow and slippery at the time.
Both men were taken to hospital in Perth-Andover, but Pelletier could not comment on their conditions.
The 73-year-old Turcotte is best known as the rider of Secretariat, winner of the U.S. Triple Crown in 1973.
He was paralyzed from the waist down when he fell from a horse during a race at Belmont Park in 1978.
Source:: http://www.canada.com/news/national/Horse+racing+champion+Turcotte+hurt+accident+Brunswick/10877002/story.html