Grace Helbig Announces New Show Title and Premiere Date in Hilarious Video—Find Out When She's Coming to E!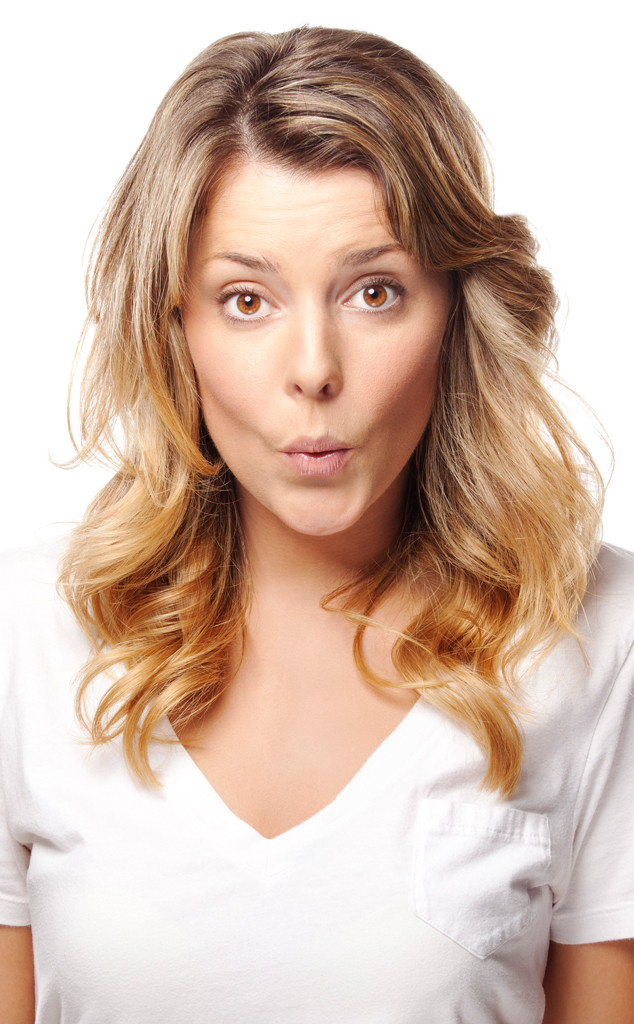 Grace Helbig is coming to your TV!
As you probably already know, the internet superstar will be hosting a hybrid comedy show that will feature the comedienne's hilarious take on what's trending in pop culture, as well as exclusive interviews with celebrities and special guests.
However, in the above video we finally got all the deets! The Grace Helbig Show is coming to E! on Friday, April 3 at 10:30pm following The Soup!
NEWS: Internet celebs you need to know about
eric michael pearson
This isn't your average late night show. Grace is taking over E! with no couch, no audience and no limits!
Helbig is most commonly known for her YouTube channel "It's Grace", which has over two million subscribers! She is also the creator of the IAWTV and Streamy award-winning web series "DailyGrace", and penned the NY Times Bestseller, Grace's Guide: The Art of Pretending to be a Grown-up. No big deal.
The Grace Helbig Show priemes Friday, April 3 at 10:30 pm on E!
PHOTOS: See TV's most inspirational and kick-ass women!
RELATED VIDEOS:
Source:: http://ca.eonline.com/news/634021/grace-helbig-announces-new-show-title-and-premiere-date-in-hilarious-video-find-out-when-she-s-coming-to-e?cmpid=rss-000000-rssfeed-365-topstories&utm_source=eonline&utm_medium=rssfeeds&utm_campaign=rss_topstories