Caretaker Assault of 92 Year Old Captured on Hidden Camera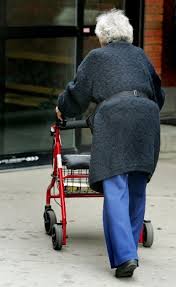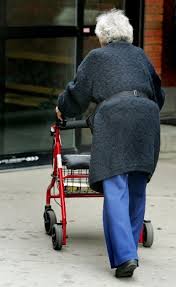 The caretaker assault of a 92 year old patient in a care home has many seeing red and expressing outrage, and some say that the three people responsible should face very severe punishment. The family of 92 year old Ulrich Wissner started to see personality changes in the man in the fall of 2013. The elderly man told family members that staff members were hurting him, and he did not want his son to leave him alone at the facility. Over time the complaints of mistreatment and abuse from the frail and elderly patient became worse. Peter Wissner, one of the patient's sons, installed a hidden camera in order to find out what was going on, and what he captured on tape was shocking to say the least.
Four days after the hidden camera was installed in the room of the 92 year old it captured 3 staff members at the facility engaged in a caretaker assault of the bedridden man. The staff members were May Casimero, Angelina Borja, and Maria Dumo, and all three can be seen on the video tormenting the elderly man and even making threats against him. Because of the video the three staff members were terminated, and all 3 plead guilty to assault after being charged for the incident that occurred on February 7, 2014. The video shows Casmero holding the patient's catheter bag over the elderly man's head and threatening to pour the urine on him. Borja slapped the patent on the shoulder twice, and all 3 staff members used excessive force when changing the brief and the nightgown of the patient.