B.C. Lions release defensive lineman Eric Taylor and running back Stefan Logan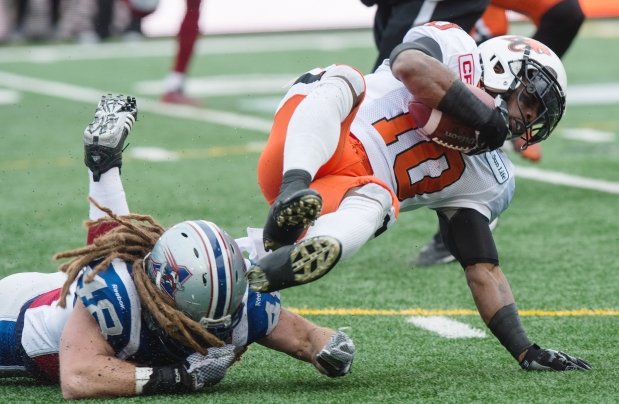 VANCOUVER – The B.C. Lions released running back Stefan Logan and defensive lineman Eric Taylor on Monday.
"We're grateful for the contributions of both Eric and Stefan and we wish them the best in their future plans," Lions general manager Wally Buono said in a release.
Logan, who spent three seasons with the Lions, had 116 carries last season for 625 yards and one touchdown. He also had 25 receptions for 245 yards.
Taylor, meanwhile, had 107 defensive tackles and 13 sacks over four seasons with B.C. The Lions also announced that defensive linemen Marcus Dixon and Zach Minter have signed with the team.
Running back Bradley Handle and defensive end Chris Olson, both former practice roster players, were released.
Source:: http://www.canada.com/sports/Lions+release+defensive+lineman+Eric+Taylor+running+back+Stefan+Logan/10855494/story.html