Inspiring, Practical and Weird New Year's Resolutions—E! Readers Share Their 2015 Goals!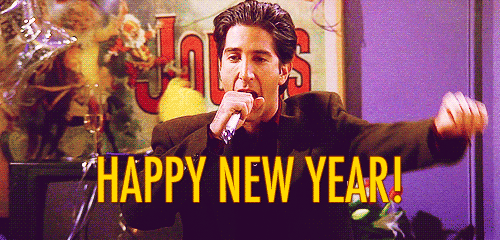 Sometimes you need to study up, and sometimes you need to work on that Kim K booty game.
We asked YOU what you're striving for in 2015 and responses ranged from practical to, well… transforming into a cat.
Get some ideas, and post your New Year's resolution in the comments!
RELATED: Scott Foley, Jerry Seinfeld, Nicole Richie and more stars share their New Year's resolutions
Relationships, Friendships & Family:
Let's Get Physical:
Pop Culture Time:

Be More (or Less) Healthy:
Let's Be Practical:
PHOTOS: How to survive New Year's Eve
FROM AROUND THE WEB
MORE ON EONLINE
RELATED VIDEOS:
3:56
WWL: Biblical Big Lebowski, Lil Wayne, and Food Tech!
3:42
WWL: Bucket Thanksgiving, David Guetta, Movies and More!
3:51
WWL: Hunger Games, Reese's New Spread and Danny DeVito
Source:: http://ca.eonline.com/news/610521/inspiring-practical-and-weird-new-year-s-resolutions-e-readers-share-their-2015-goals?cmpid=rss-000000-rssfeed-365-topstories&utm_source=eonline&utm_medium=rssfeeds&utm_campaign=rss_topstories